We would like to welcome Tariq Al Habtoor from the United Arab Emirates. Tariq will be a key partner to take the reign to drive engagement within the region.
Tariq is a significant member of the Al Habtoor Group, one of the region's most respected conglomerates with interests in the hospitality, automotive, real estate, education and publishing sectors. The Al Habtoor Group has earned itself a solid reputation both locally and internationally.
Tariq brings with him an excellent reputation and widespread knowledge in the crypto space, having participated in over 100 ICOs; he is well versed in examining Fintech projects.
In addition, Tariq has an extensive, high net worth network across the Middle East with the same forward-thinking perspective on blockchain technology.
The Al Habtoor Group is one of the UAE's most respected and successful businesses. Today it operates in the UAE and other international markets. It employs thousands of highly-qualified, experienced professionals. Just as the name of the UAE has become synonymous with trade and enterprise all over the world, the name of the Al Habtoor Group has become synonymous with dynamic growth, evidenced by its commitment to develop and grow businesses in multiple sectors.
Tariq will be assisting in driving investment from a number of areas as well as facilitating the adoption of Kinesis currencies through a number of businesses and conglomerates within the region. Due to his status and influence, he has also been able to introduce Kinesis to a number of members of the various royal families across the United Arab Emirates as well as the rest of the Middle Eastern region.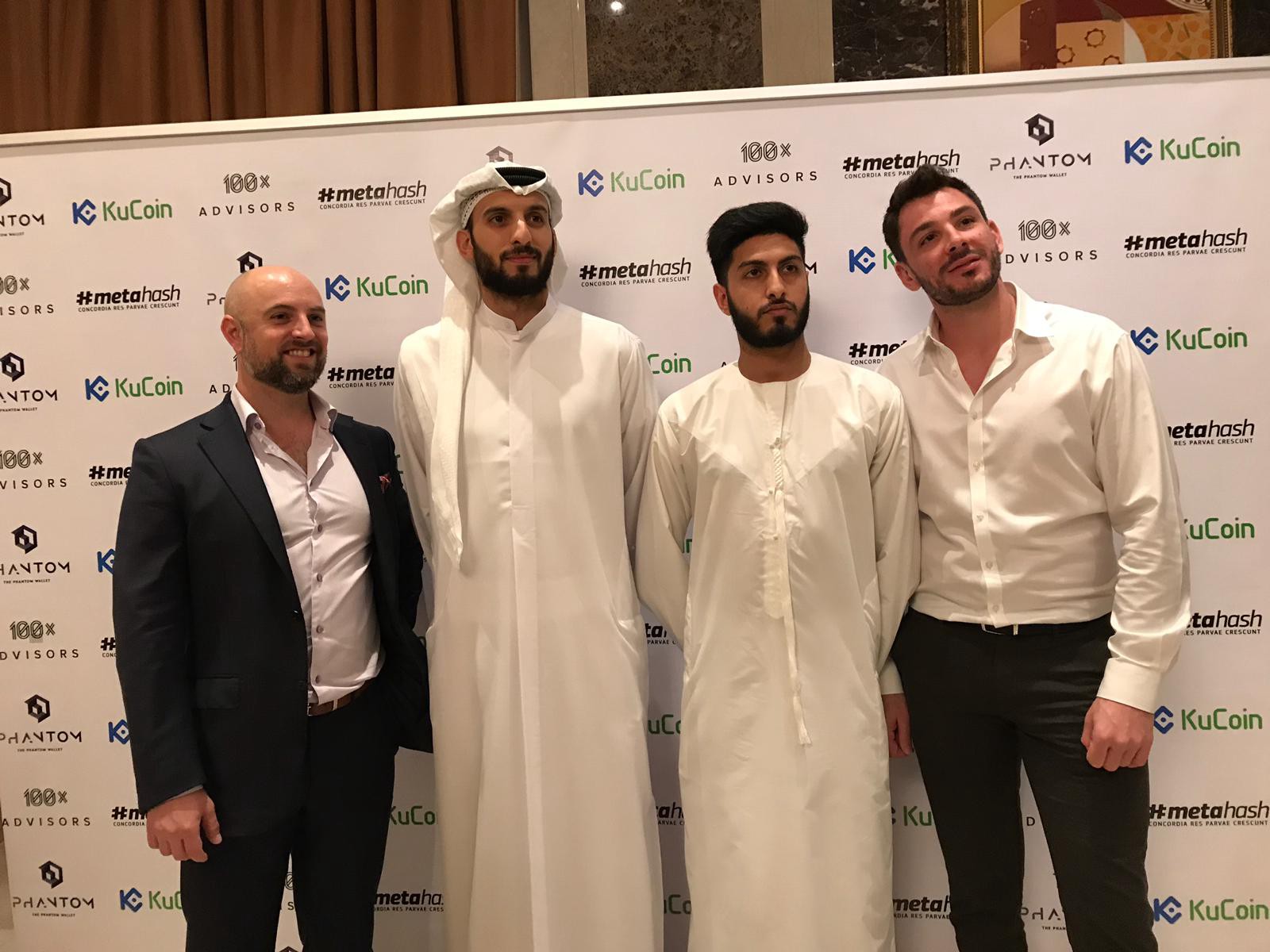 Tariq Habtoor comments — "Kinesis is truly one of the more interesting projects I've come across, particularly the way Kinesis is utilising blockchain technology to leverage precious metals as a stablecoin. I'm very excited to participate in building upon their success by increasing exposure and investment from the United Arab Emirates, as well as the rest of the Middle East."